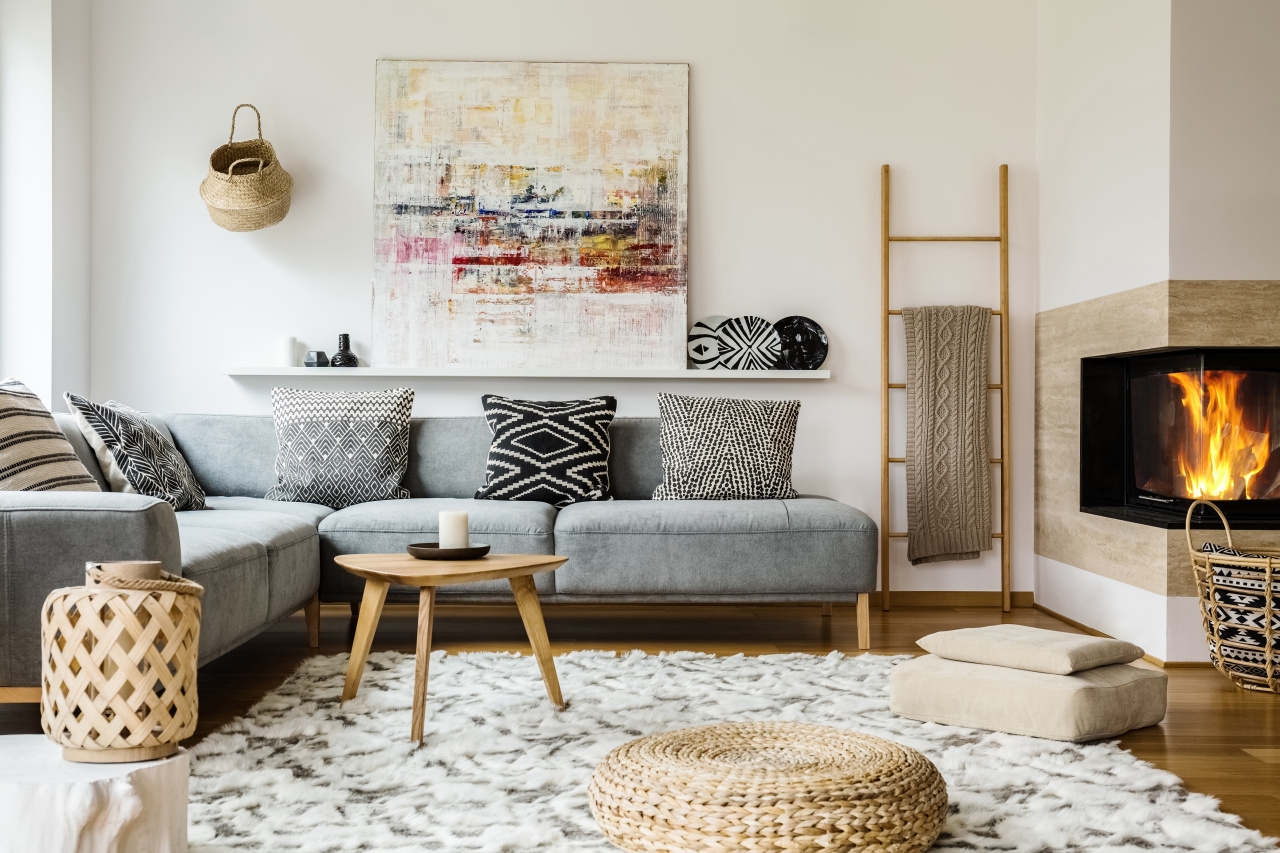 If you're building a new home, you're likely already daydreaming about how you'll decorate it. You should have already discussed larger matters regarding building materials and even paint colors with your new home builders in Columbia, SC.But of course, there are still many other interior design factors that you'll need to figure out once your home is built. Check out this blog to get some inspiration from current rising trends in interior design.
Organic Is In
Home decorating trends today are aiming more at getting back to our roots. People want to create a more natural, organic feel in their home. Of course, this can be accomplished in numerous ways. One option is to utilize more natural elements such as wood flooring or natural stone hearths for fireplaces.
Once your home is built, you can also create a more natural feel in your home by using paint colors that mimic the outdoors. Warm, neutral colors with splashes of deep green and calming blue are common. You can also use natural elements to decorate your home. Add some potted plants, choose picture frames of natural wood, and find other ways to bring the outdoors in when decorating your brand new home.
Geometric Patterns
Bold, geometric patterns are also expected to be a popular interior design trend for 2020. Clean, sharp patterns like these help to draw the eye to certain areas of the home and create statement elements in any room where they're present. Depending on your personal preferences, you can utilize big, loud patterns or more subtle ones. Just make sure to use them sparingly; too many patterns in one space can get overwhelming very quickly.
Wallpaper
Wallpaper fell out of popularity for many decades, but it's starting to make a comeback. The good news is that wallpaper has received quite a makeover since it first fell out of favor, so you can create a beautiful, modern look in your home with this material. It's a quick and easy way to add texture and dimension to any room. You can choose from metallic finishes, ombre color effects, and even 3D prints to really add character to a space.
Multi-Functional Design
Today's interior design trends are largely focused on getting more use out of every space. With housing prices climbing, most people can't afford a great deal of square footage, so they have to maximize their usage of every room. This means getting creative with things like multi-use furniture and hybrid spaces. So, when decorating that guest room, consider how you might get it to double as a home office or how your kid's bedroom furniture can store their toys so that you don't need a playroom as well. Remember to focus on functionality in your designs and find ways that you can increase the number of practical uses for every space in your home.
At Build on Your Land, LLC, we have numerous floorplans that will meet your home needs. Build a house on your land with us! We can help you get started on a home you'll love for years to come. Contact us today to start building your home. Give us a call to speak to our home builders in Columbia, SC, today!