Most new home buyers are so eager to fill their new property with happy family memories that they overlook the option of building something new. They might be concerned about it costing more, taking longer to be move-in ready, or other commonly cited reasons for buying pre-owned. Here are a few misconceptions about building a new home, starting with the cost.
Recently Built Homes Are More Expensive Than Pre-Owned Homes
It's a myth that newly built homes are far more expensive than older (pre-owned) homes. That's simply not the case. Sure, depending on the build, a new home can cost more money, but the homeowner is getting a brand-new warranty with the property. Also, due to the upgraded appliances in the house, homeowners actually end up paying much less than what they would for an older property. So, instead of considering how much a new home could set you back, evaluate how much it can help you save moving forward.
New Construction Takes Longer to Move-In
Newly constructed homes can be move-in ready incredibly fast. Most homebuilders can accommodate a future homeowner's time frame because they have the necessary labor force and materials to do so. These days, a lot of the power is in the buyer's hands. Some can even be moved into their brand-new home in as little as 30 days. Just make sure you hire a reputable building company that can meet your deadline.
New Homes Are Non-Negotiable
Although most building companies keep their prices standard, buyers can negotiate on certain features and their associated costs to have them implemented in the home. For example, they can change out materials for cheaper alternatives to make the end-cost a lot less expensive. Also, if you don't have a particularly high budget, most builders are willing to work with you to change up the home to suit your budget. Some upgrades that are done at the building level can be done at a later time, such as installing blinds, adding backsplashes, and more. Just remember that you have plenty of options at your fingertips.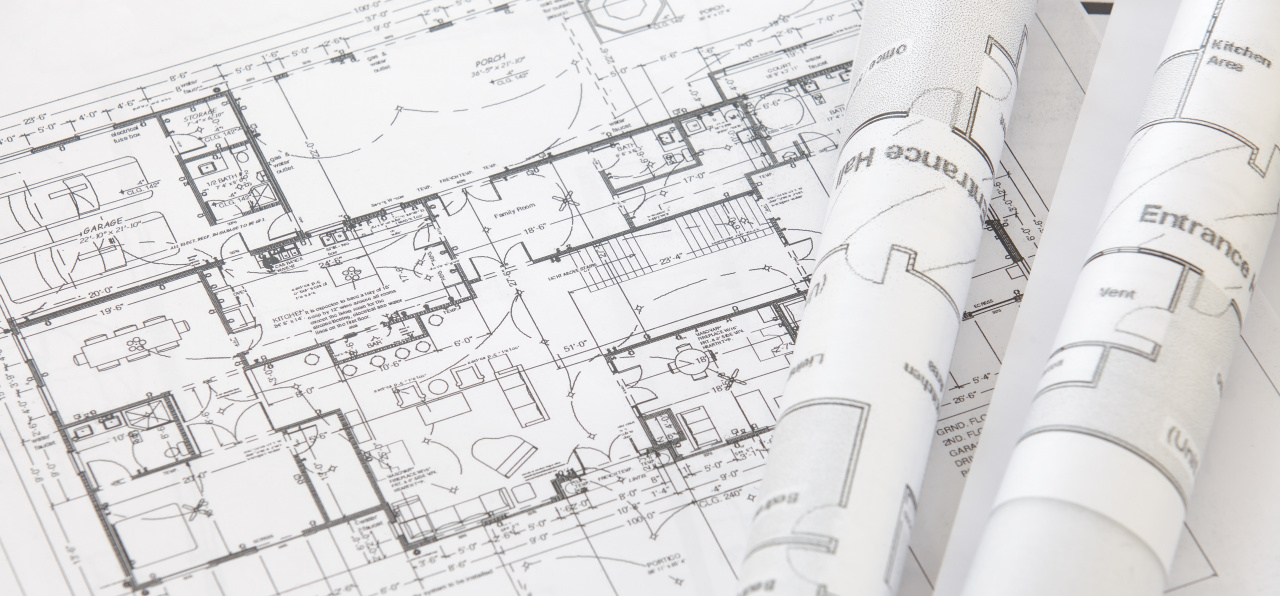 You Can Skip Home Inspections with a New Property
The last thing you want to do is skip an annual home inspection, especially with a new property. It's not uncommon for new home builders to miss something; an initial (and routine) inspection can address any problems that might come up or areas that are lacking in quality. Also, persistent checks will ensure no damage goes unnoticed and assessed.
It's Hard to Determine What Your New Home Will Look Like
You might not know precisely what your new home will look like, but your builder should have model homes in nearby areas that you can visit so you can get a feel for where you'll be living. Some tech-savvy building companies even offer virtual reality tours of what your home will be like. If you're worried about not knowing what your home will look like, depending on the specifications of the features you want, you should ask a sales representative to offer you a few photos.
There are a few common misconceptions about building a new home that you should be well aware of. Hopefully, this blog helped clear them up. If you're ready to make plans to hire home builders in Columbia, SC, you can get started today. Contact Build on Your Land at 803-721-4676 to set up a free in-person consultation!